The Weymouth Group
Chris Weymouth & The Weymouth Group
(443) 280-1922
Chris Weymouth
Realtor®
SEARCH LIKE A PRO ON YOUR PHONE
Search Any Listing Here
QUICK HOME SEARCH. Click on the City Below for FAST Search Search Results
Latest Real Estate in Ellicott City
Categories
Blogroll
Archives
Translate
Terra Maria is one of the most unique neighborhoods in Ellicott City. Know for it's neo-traditional setting, Terra Maria is also know for the spectacular Ruins located in the heart if the community. Deemed an Historic Site by Howard County, the Ruins is home to parties and summer movies and ice cream socials.
AERIAL TOURS
3144 SAINT CHARLES PLACE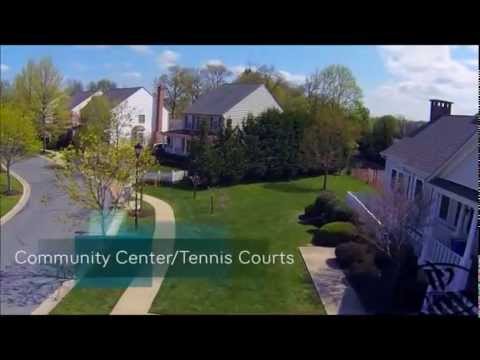 3165 SAINT CHARLES PLACE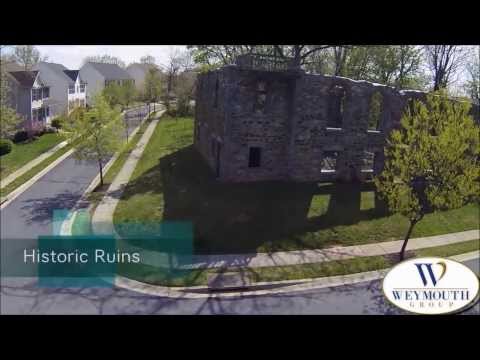 …
..
..
..
..
..
..
Baltimore Sun Article about the Ruins – CLICK HERE
…A
..
..
..