Luxury Home Market Trends – Local and National
Here is some GREAT information from International Luxury Home Marketing. For more information on Luxury Homes, visit our site HERE!
ILHM National Luxury Market Report
National Summary Charts
The charts below show the 7-day and 90-day rolling averages for median list price, days on market, and inventory for the national composite–a snapshot of how, together, the luxury markets around the country are performing.
(For additional data and analysis, download the PDF executive summary report in the sidebar above)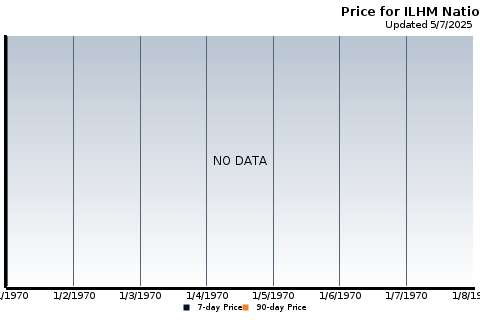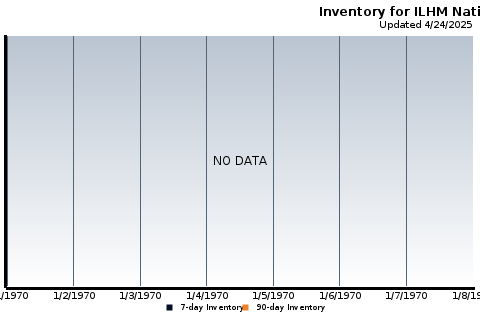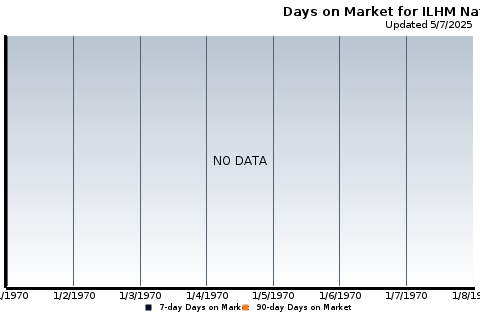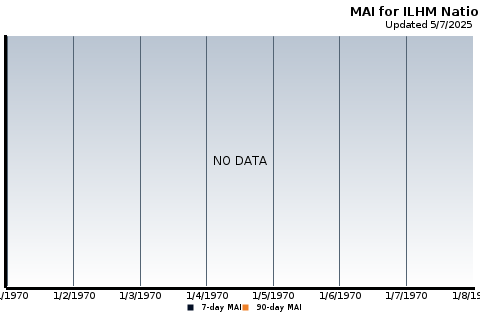 Altos Research developed the Market Action Index (MAI) for an at-a-glance measurement of market conditions. The MAI is a barometer of real estate supply and demand. A value above 30 indicates demand is relatively robust, we call that a Seller's Market. Below 30 is a Buyer's Market.
Also use the Market Action Index trends as a leading indicator for prices. When markets fall persistently into Buyer's territory prices will likely follow.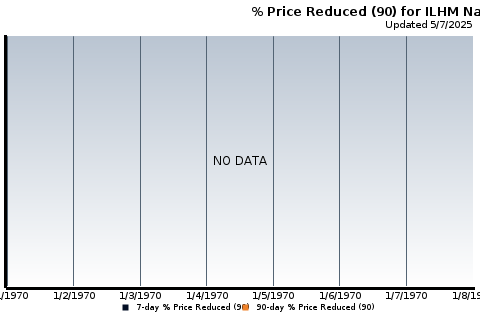 The definition of this market stat is:
"Percentage of homes on the market that have decreased their asking price at least once over the past 90-day period."
In any market, even in strong seller's markets, there will always be some number of properties that will decrease their listing price. These may include sellers that drastically overpriced their homes just "to see what they could get" or homes that simply entered the market at a price level above what the market will bear.
Even in strong seller's markets, the Percent Price Decreased will be 10-12%, so some repricing of individual properties is common in any market. In weaker markets, this value begins rise into the teens, 20%, 30%, and higher. Percent Price Decreased is an incredibly insightful gauge of demand levels in the residential housing market. This statistic illustrates how many listed properties may be behind the "price curve" – listed at a price above what the market is willing to pay for similar properties.
However, "Percent Price Decreased" alone does not indicate the overall health of a particular market. This statistic should be combined with other market stats to determine the overall direction of a market.
Local Detail Charts
Members can access the report archives and "drill-down" with detailed graphs for more than 30 metro areas in the Members Only section.
Not a Member? Join us.  Or find a Member in your area with market expertise and access to the full report data.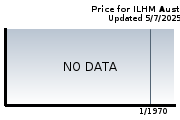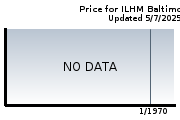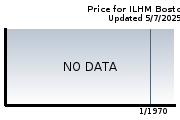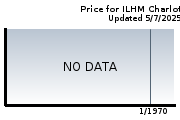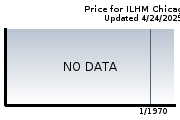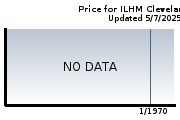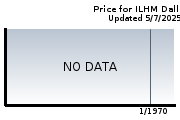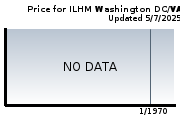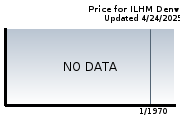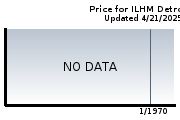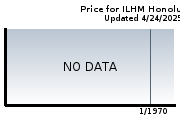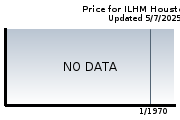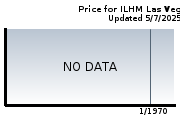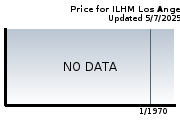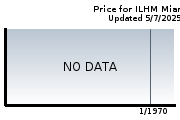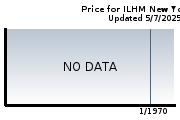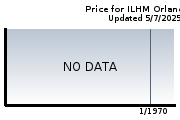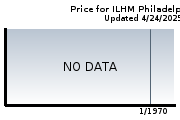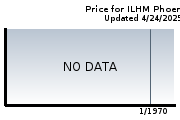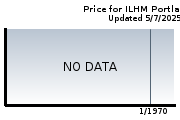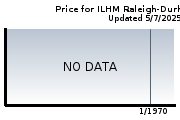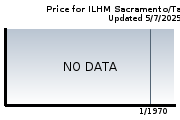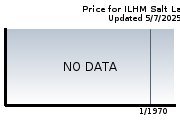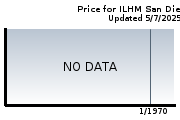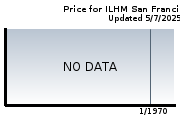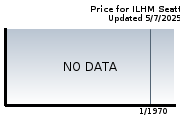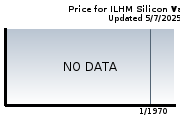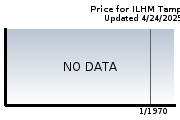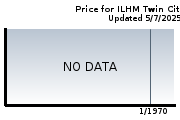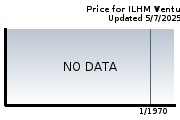 Chris WeymouthThe Weymouth GroupKeller Williams Select Realtors443-280- 1922theweymouthgroup@verizon.net